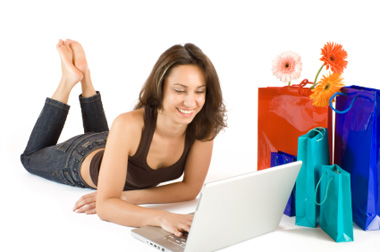 Are you looking to sell online? Reach the UK market 24 hours a day, 7 days a week, 365 days a year? or even sell to the world?
Do you need help understanding Google Checkout, SagePay, Paypal, ebay shoping, worldpay and merchant accounts?
We have great experience with ecommerce website design and applications.
We use a sophisticated shopping cart software called Actinic which is felxible and easy to use and has extensive functionality to design, build and mange a online store.